The Best Online Quran Academy
About Our Online Quran Classes
Online Quran Academy With Professional Tutors
Easywaytolearnquran.com offers Quran online classes with Tajweed, Noorani Qaida, Tafseer, Islamic studies, and Arabic from the comfort of your home. Our goal is to enrich the lives of Muslims by providing an affordable and accessible way for kids and adults to read Quran online. We are one of the largest online Quran academies with great knowledge of Quran Reading online and have many happy students all over the world. 
You can try our no-obligation FREE TRIAL Quran classes to evaluate our Quran service. After the FREE classes, you can decide whether you want to continue or discontinue online Quran learning with us. Easy way to learn quran offers Kids Quran online classes in the USA, UK, Australia, Canada, and all of Europe. People living in foreign countries, especially in non-Muslim countries can't find the best and most qualified Quran tutors easily and it is impossible for them to manage some time to pick up & drop their kids at Islamic Center for Online Quran Classes For Kids but now with the help of the internet, they or their kids can learn Quran online by sitting at their homes at their suitable time.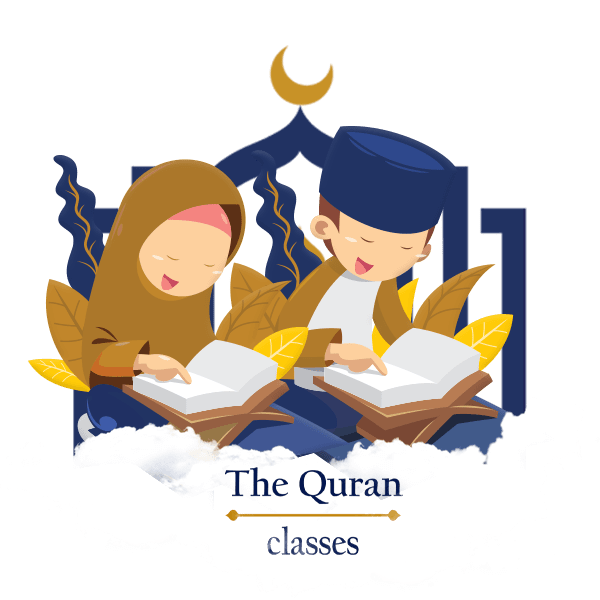 Why Easywaytolearnquran.com
We Offer Best Quran Courses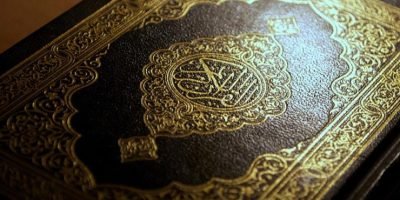 We offer Quran Recitation with our certified tutors. We provide a complete custom Quran recitation program as per your requirement. We educate our students to pronounce Quran Alphabet correctly with its (Makhraj) correct pronunciations.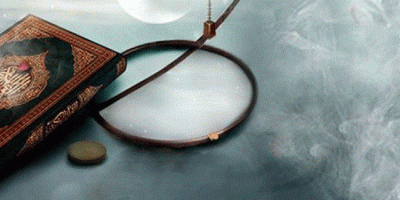 This course is for kids and adults who want to take the first step into Quran reading with correct Arabic pronunciation & accent starting from Noorani Qaida. Within 3 months period, students can finish Quran Qaida and make a base for reading Quran.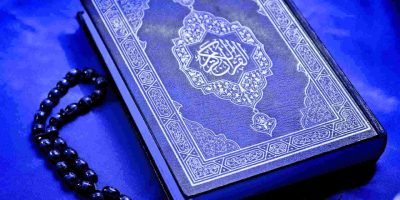 We use a very simple and effective methodology for Hifz Quran Online. Our Quran Tutors will make it easier even for a school-going kid to achieve this goal to memorize Quran online by encouraging interest and innovative techniques.
This course specially established for those people who are fond of Quran translation and its interpretation. This course enables them to find the true spirit of Allah's message. Learn Tafseer and translation online by learning related Hadiths. Grammar and meanings of Quran.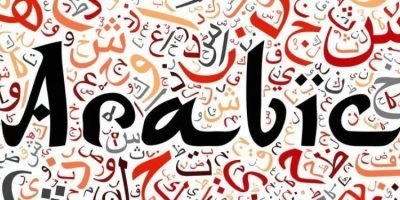 Our aim to provide the students with a basic knowledge of Arabic grammar, enabling the student to take the first steps in understanding and using non-verbal sentences. Basic Arabic Grammar course allows student to learn Arabic language to understand Quran correctly.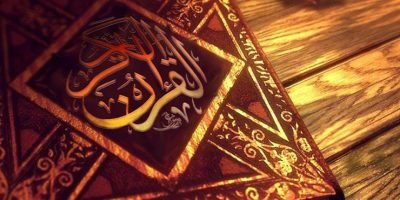 Without any doubt, all Muslim need to learn their Islam well. Including basics of their beautiful religion. Therefore, we have made a comprehensive program that covers Aqidah, Fiqh, Hadith, Seerah, Tafseer and Islamic History. In addition to a special Islamic Course for beginners.
Try Your First Free Lesson Today
EasyWayToLearnQuran believes that a complete and in-depth understanding of the Quranic texts through the learning of Tajweed and Tarteel brings the utmost joy to Muslims. Therefore, we have dedicated ourselves to creating the most efficient methods to help students read and read the Quran correctly, with interactive online options that make Quran learning more accessible than ever before. Our team of highly trained and experienced instructors will deliver personalized sessions tailored to your needs, ensuring that the joy of devotion to the Quran is brought right into your home.
Sign up for FREE TRIAL Quran classes with our team and have one of our expert tutors assess your level and understand your learning requirements. Enroll now for a FREE TRIAL today.
Start Your Free Trial Lesson Now
EasyWayToLearnQuran online is a leading Quran academy globally, providing students with comprehensive online Quran courses covering all aspects of Quranic study, from the fundamental to the advanced levels. We offer a wide range of Islamic texts online to help students enhance their Quranic knowledge.
Quran Classes Fee Plans
Monthly Plans for Noorani Qaida, Quran Reading, Arabic Classes, Islamic Teachings.
Plan A
2 days a week
30 minutes class
Free Trial Classes
1 to 1 Quran Classes
15% Sibling Discount
Your Own Time & Schedule
Plan B
3 days a week
30 minutes class
Free Trial Classes
1 to 1 Quran Classes
15% Sibling Discount
Your Own Time & Schedule
Plan C
5 days a week
30 minutes class
Free Trial Classes
1 to 1 Quran Classes
15% Sibling Discount
Your Own Time & Schedule
Learn Quran Online with Tajweed by Certified

Male & Female

Teachers

Amna Abdullah
The classroom and the tutor provided a delightful experience, and my daughter successfully completed reading the Quran. Without a doubt, we will recommend this to others, inshaAllah.

Wali Khan
My kids have been learning online with EasyWayToLearnQuran.com for 2 years and I am very satisfied with the teachers and their teachings methods.

Yasir Murtaza
Praise be to Allah, we are delighted to continue Quran lessons for my daughter with our Qutor Tutor. Kindly advise me on how to renew my bronze package.

Fatima Batool
By the grace of Allah, my experience with Qutor has been excellent, and I would surely recommend the website to anyone interested. JazakhAllah khair.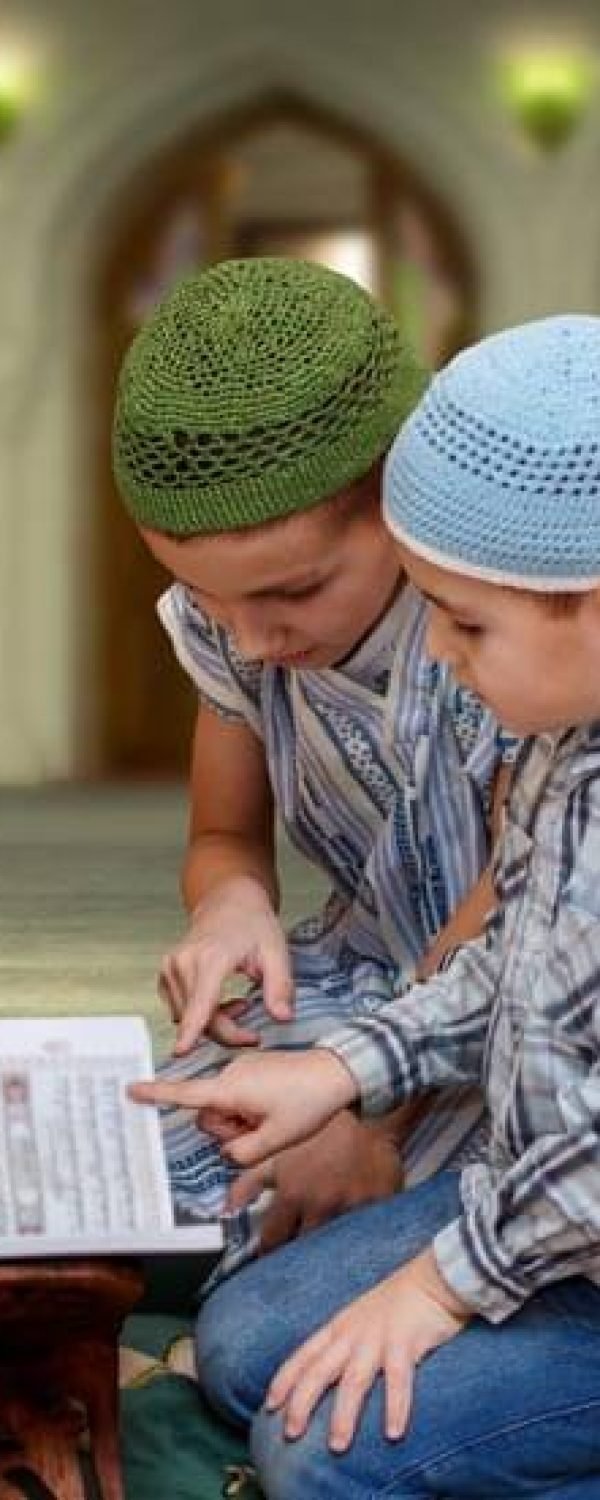 Learn Quran Online With Tajweed
Frequently Asked Questions
At Easywaytolearnquran.com, you can enjoy numerous benefits by learning Quran online. One of the biggest advantages is that you don't need to modify your daily routine or lifestyle. Instead, you can simply find a suitable time of the day to take online Quran classes without the need to go anywhere or disrupt your life. You can select your preferred tutor, and we have a variety of female teachers available for women and young girls. All you need to do is register, pick a suitable time, and begin your online Quran classes.
Prophet Muhammad (S.A.W.) emphasized the importance of learning and teaching the Quran, making it a rewarding experience for those who engage in it. Moreover, taking Quran classes online can provide you with a new perspective on living. Therefore, it's an excellent opportunity to start a new journey of learning Quran online with Easywaytolearnquran.com. Our online Quran academy is well-known for offering online Quran classes for kids and adults, with a range of courses available to meet our students' needs.
Our Quran memorization course is exceptional for kids since they are excellent at Quran memorization, making it easier for them to learn Quran online. However, adults who want to Quran online may find it more challenging, but it's still achievable. If you want your child to memorize the Quran or learn Quran online, the earlier you start, the better. Therefore, enroll your child in our online Quran classes at our online Quran academy without any hesitation. We guarantee that you will get the maximum possible benefit from our online classes for Quran.
Our Quran tutors and teachers have extensive experience teaching Quran online, making them highly skilled and knowledgeable. They know precisely how to create a stimulating learning environment for Quran students, using new and innovative teaching methods. Moreover, our teachers possess problem-solving skills, which are essential for making the learning process smoother and more effective.
As Muslims, it is our religious duty to ensure that our children Learn Quran Online. However, finding a qualified Quran teacher who can teach with Tajweed can be a challenge, especially for those living in countries like the USA, UK, Canada, Australia, and Europe. Fortunately, the internet has made it possible to learn Online Quran Classes for Kids from the comfort of your own home. It is important to familiarize children with the Quran during their childhood as it lays a strong foundation for their Islamic teachings. 
Our institute offers multi-featured courses that make Quran Learning easy and convenient. Our structured curriculum, personalized plans, and reporting system allow students to track their progress effortlessly. Our engaging and interactive online Quran classes for kids and adults incorporate audio/visual aids in both one-on-one and group settings to make learning fun.
Our goal is to provide flexible and easy-to-access online Quran classes to students of all ages in the comfort of their own homes. We have a team of over 35 Hafiz e Quran teachers who are highly trained and qualified to teach students from age 4 and above. We also have female Quran teachers and our teachers are fluent in English, Arabic, Urdu, Punjabi, and Pashto.
We prioritize punctuality in our classes and ensure that our teachers start and end the classes on time. Our classes are divided into two sections, with a major portion dedicated to Quran lessons and a small portion for Namaz, Kalimas, and Duas. Our tutors are thoroughly screened and trained to handle online classes and engage students, particularly children.
Enrolling in our best Learn Quran classes will not only enable you to learn the Quran with Tajweed but also provide the basics of Islamic knowledge. Our classes are designed to be exciting and engaging, ensuring that students come online on time and parents do not have to ask them to attend classes.